ECOSYSTEM: community of all the living and non-living things that live in an area.
ELEMENTS OF ECOSYSTEMS:
Fauna: animal life
Flora: plant life

Habitat: natural home of a living thing.

Population: organisms of the *SAME SPECIES that live in the same area.
Community: when populations interact with each other, they form a community.
TYPES OF INTERACTION: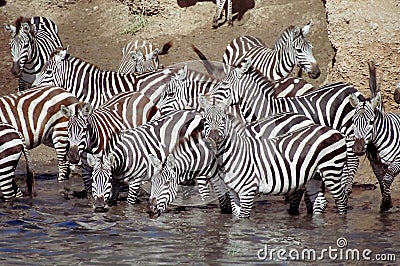 Zebras live in herds* for protection
*Herds: rajada(valencià)/manada(castellà)
*Same species: mateixa espècie

Between different species